"Above all else, guard your heart, for it is the wellspring of life". Proverbs 4:23
---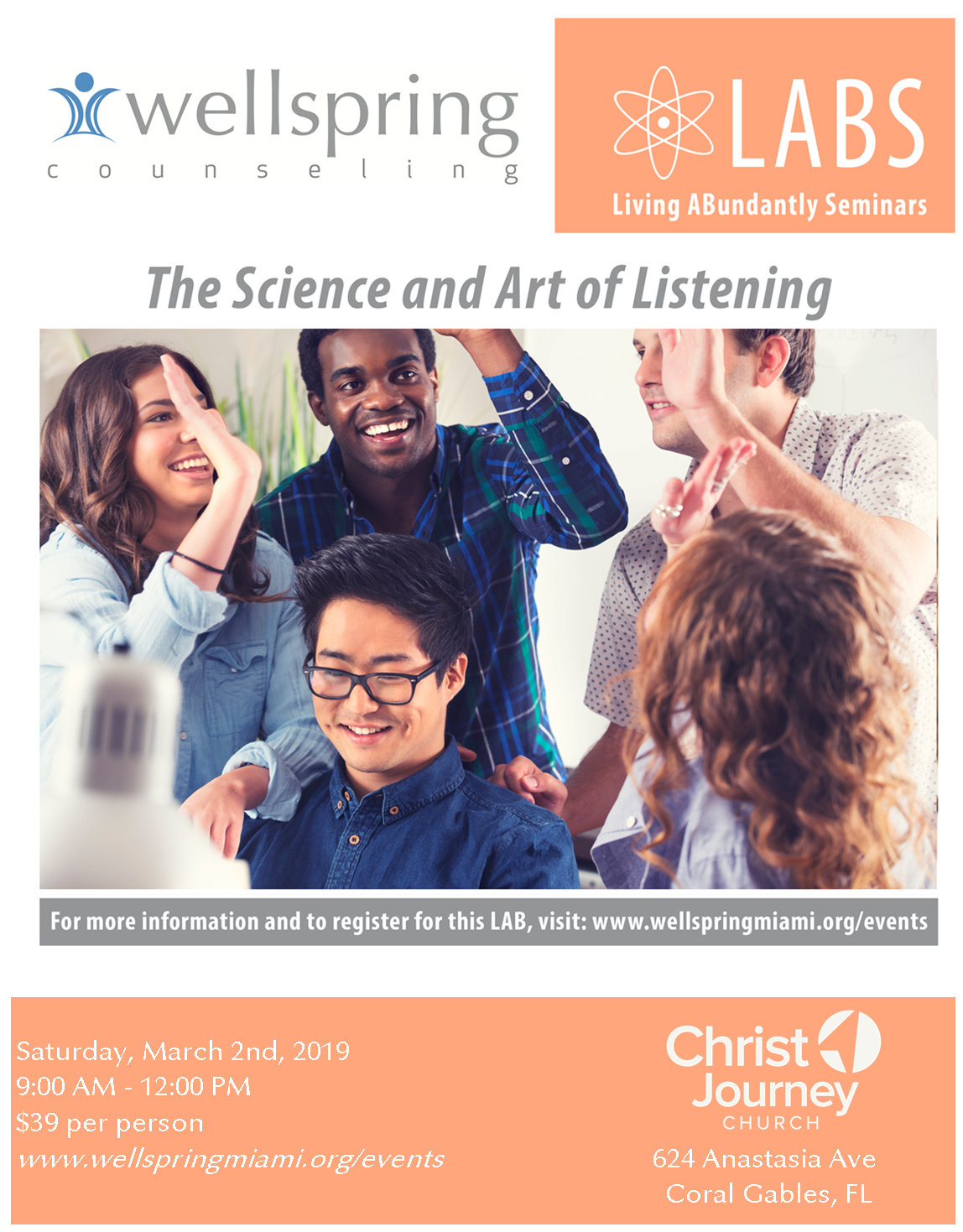 Click here to register today!

---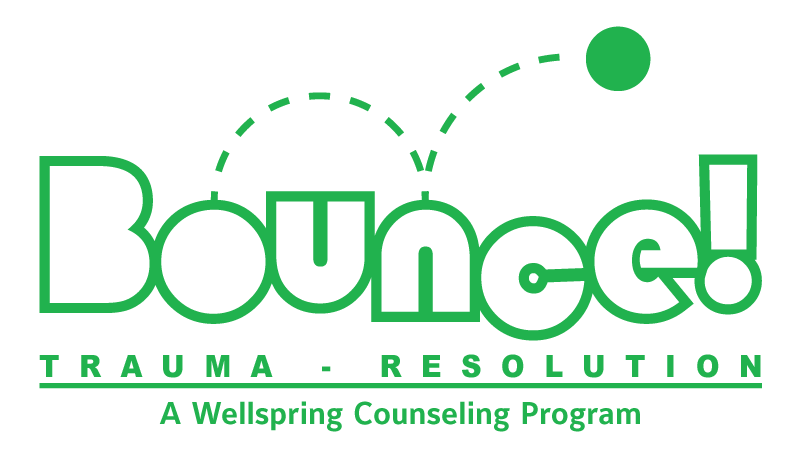 Youth 9-19 can apply for the March 25-29 (Spring Break) session and summer sessions today!
---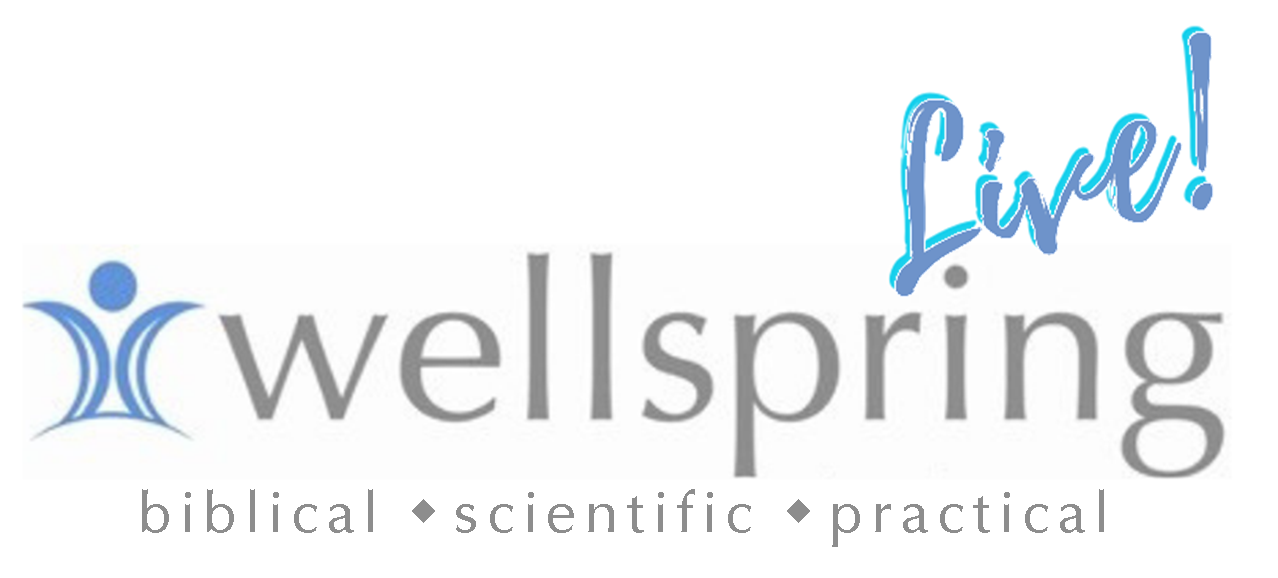 Would you like an opportunity to call in to our radio show and get FREE advice from one of our counselors?
Click here to apply to participate in Wellspring Live!

---
Our Mission

Wellspring is a non-profit counseling center and outreach ministry that provides mental health services and education in a professional, Christian and holistic way in order to bring about transforming change in individuals, communities and for generations to come.
Our Vision
Provide full-service counseling by professional, licensed, skilled counselors to the greater Miami community and beyond.
Provide training and education in the realms of counseling and mental health to therapy groups, churches, schools, community gatherings, conferences or retreats, and to counselors in training.
Provide specialized trauma counseling, to train others regarding trauma, and to encourage others to use skilled trauma techniques in the emotional healing process. We believe that the healing of negative and traumatic life experiences through skilled trauma work is foundational to the goals of our mission statement.
As funds are available, to provide greater access to counseling through a Scholarship Fund to reduce counseling fees for clients in need.
Provide counseling and training to full-time Christian workers at the Wellspring Counseling offices and on location in their places of service.
As funds are available, to provide outreach counseling and education programs.
Our Expertise
Our areas of clinical focus include, but are not limited to:
Marriage & Family
Premarital
Parenting
Children & Adolescents
Relationships
Divorce
Ministry to Ministers
Trauma
Grief & Loss
Abuse
Addictions
Anxiety
Depression
Communication
Conflict Resolution
Wellness
Men's Issues
Faith & Spirituality
Make an appointment today or give us a call if you have any questions.